River City Pediatric Dentistry
-
Jacksonville, FL
Welcome To River City Pediatric Dentistry


Hello, we are glad you stopped by!
Our goal at River City Pediatric Dentistry is to provide the children of Jacksonville, FL, with the best possible experience in dentistry. Our team of child-loving dental experts are eager to work with kids and make every smile the best it can be. Delivering the highest quality dental care, we perform every service led by kindness, compassion, and passion for our patient's future smiles! Call today to schedule their appointment.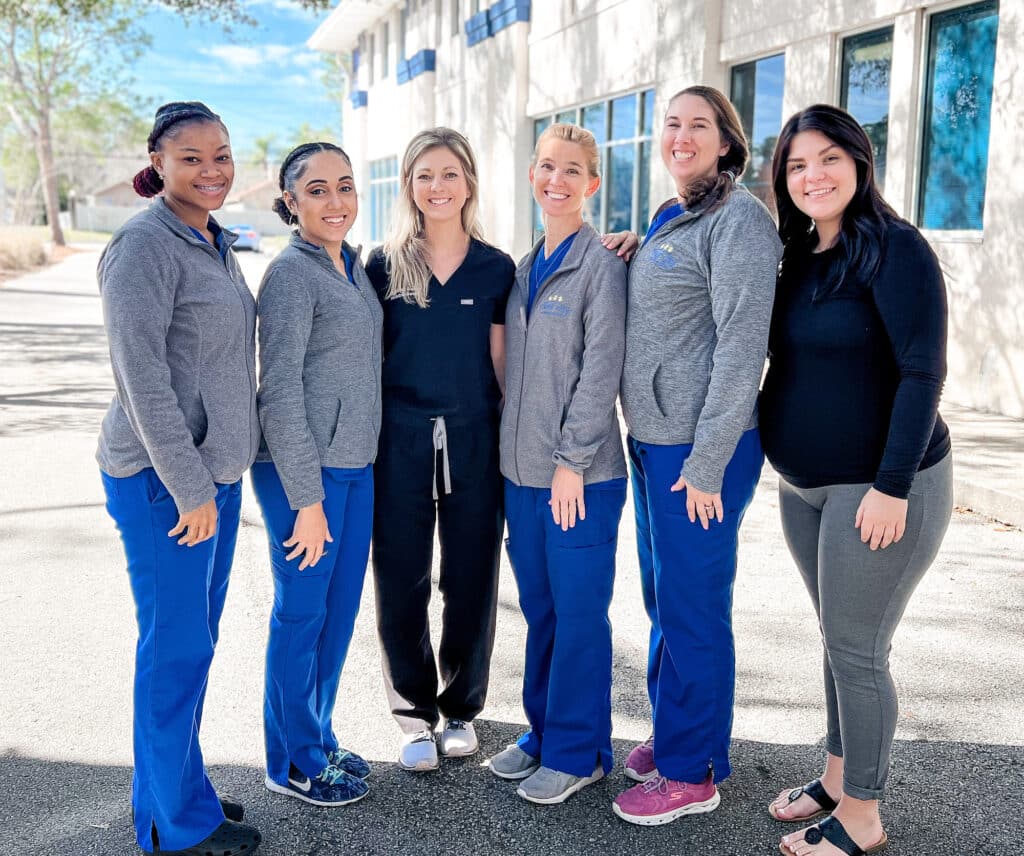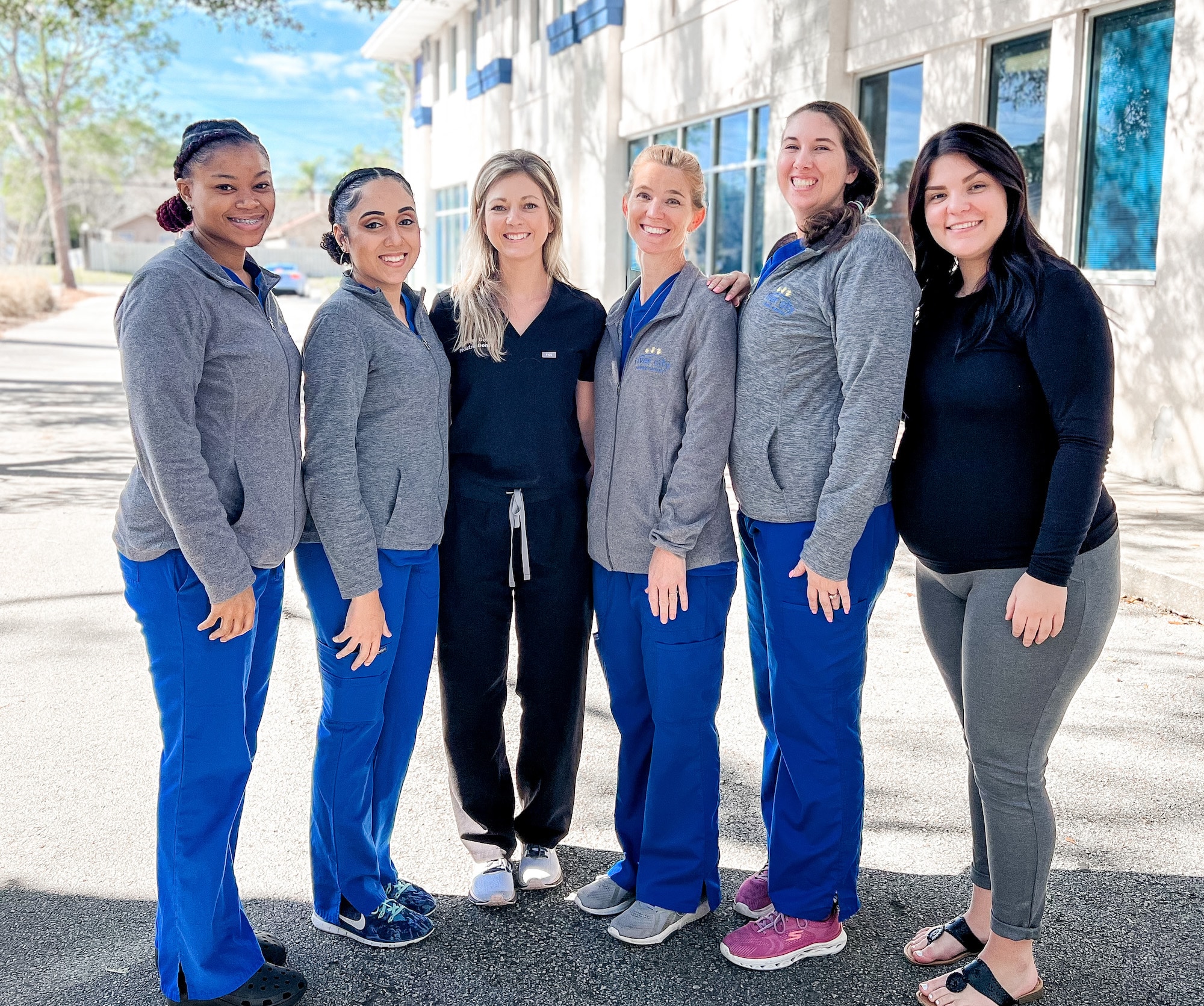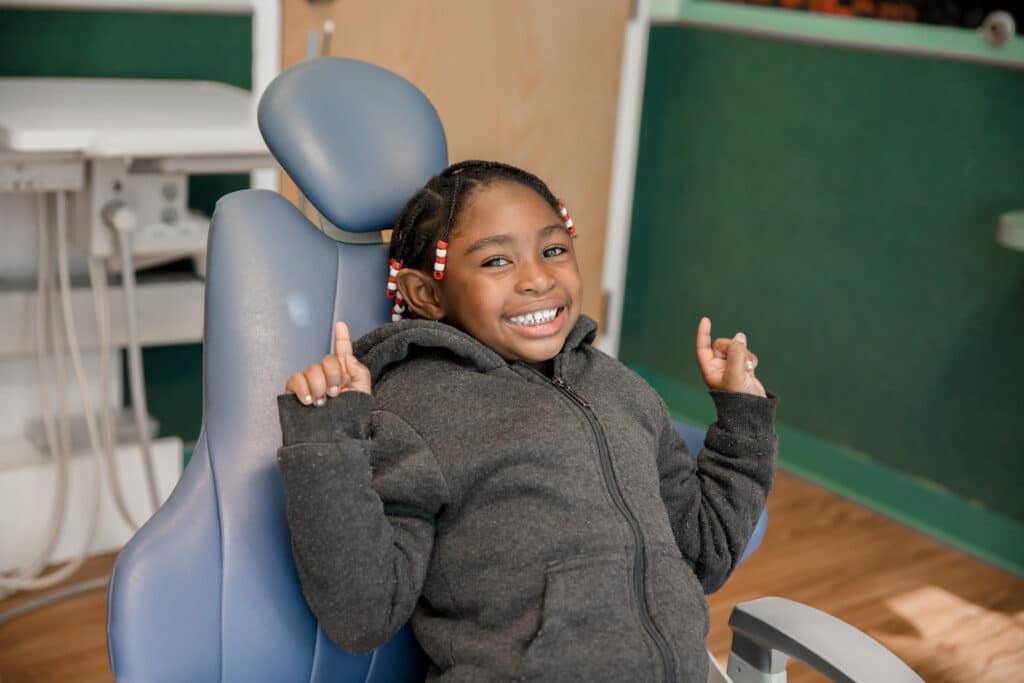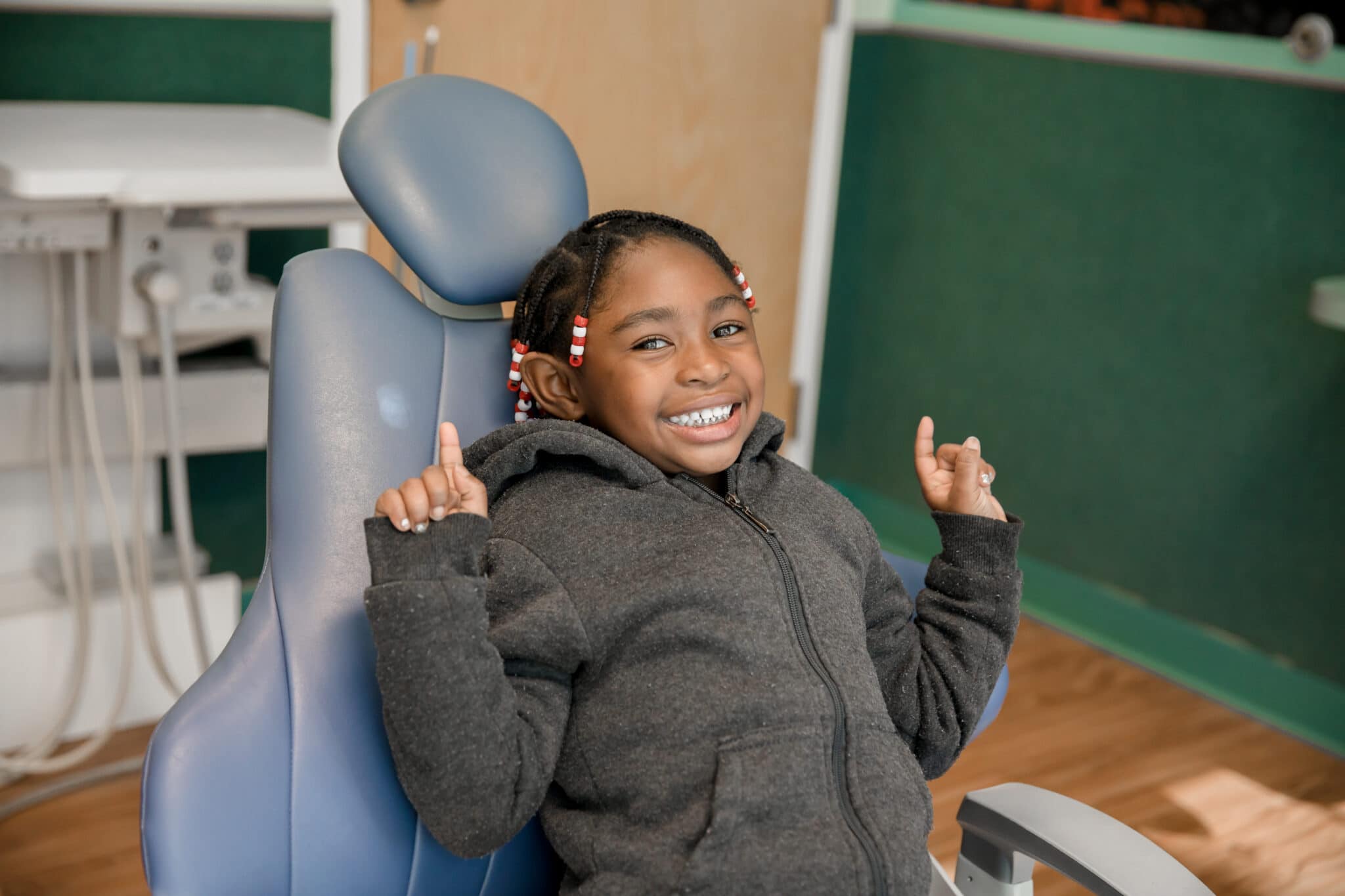 $99 Cleaning,
Exam & X-Ray*
With a dental cleaning, examination, and x-ray, your child is given the support they need to maintain and care for their smiles as they grow. Typically offered as a routine service at our practice, we want to extend a special discount, so you can get them started on this essential care regimen. For just $99, call today and get their smile the care it deserves!
*New Patients Without
Dental Insurance Only.
*This Special Does Not Include
Panoramic Image.
$29 Emergency
Exam & X-Ray*
Is your child suffering from a sudden toothache, swollen gums, or experienced an accident that broke or chipped their tooth? For $29, bring them in for an emergency examination and x-ray! Our team will pay special attention to the area and conduct a thorough visual and radiographed examination. Once we determine the source of the problem, we will notify you of the best treatment option. Call now to schedule!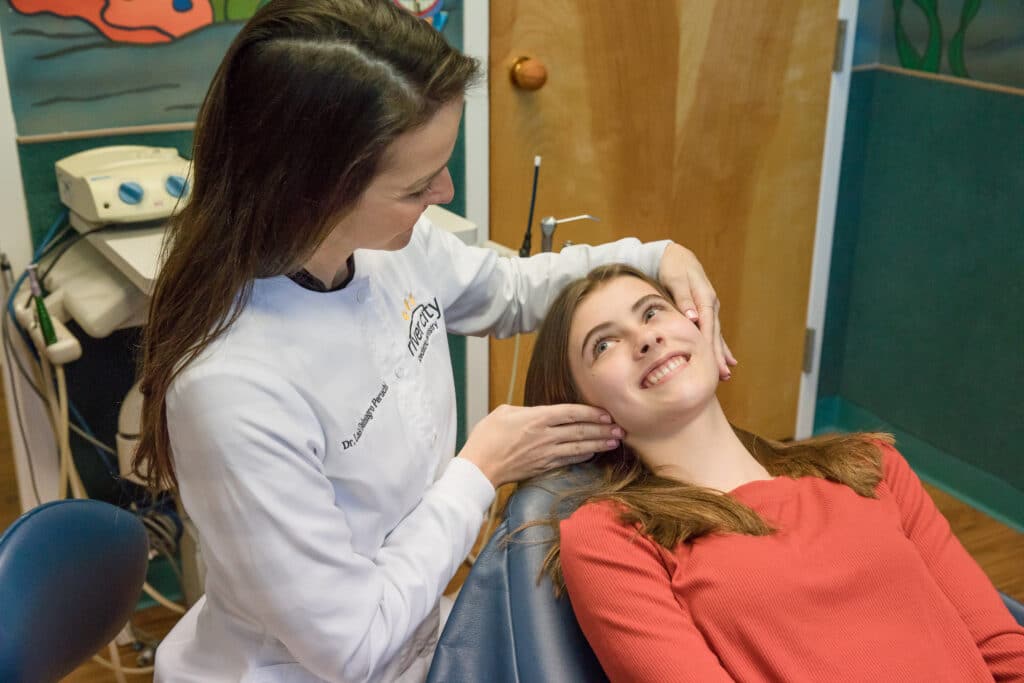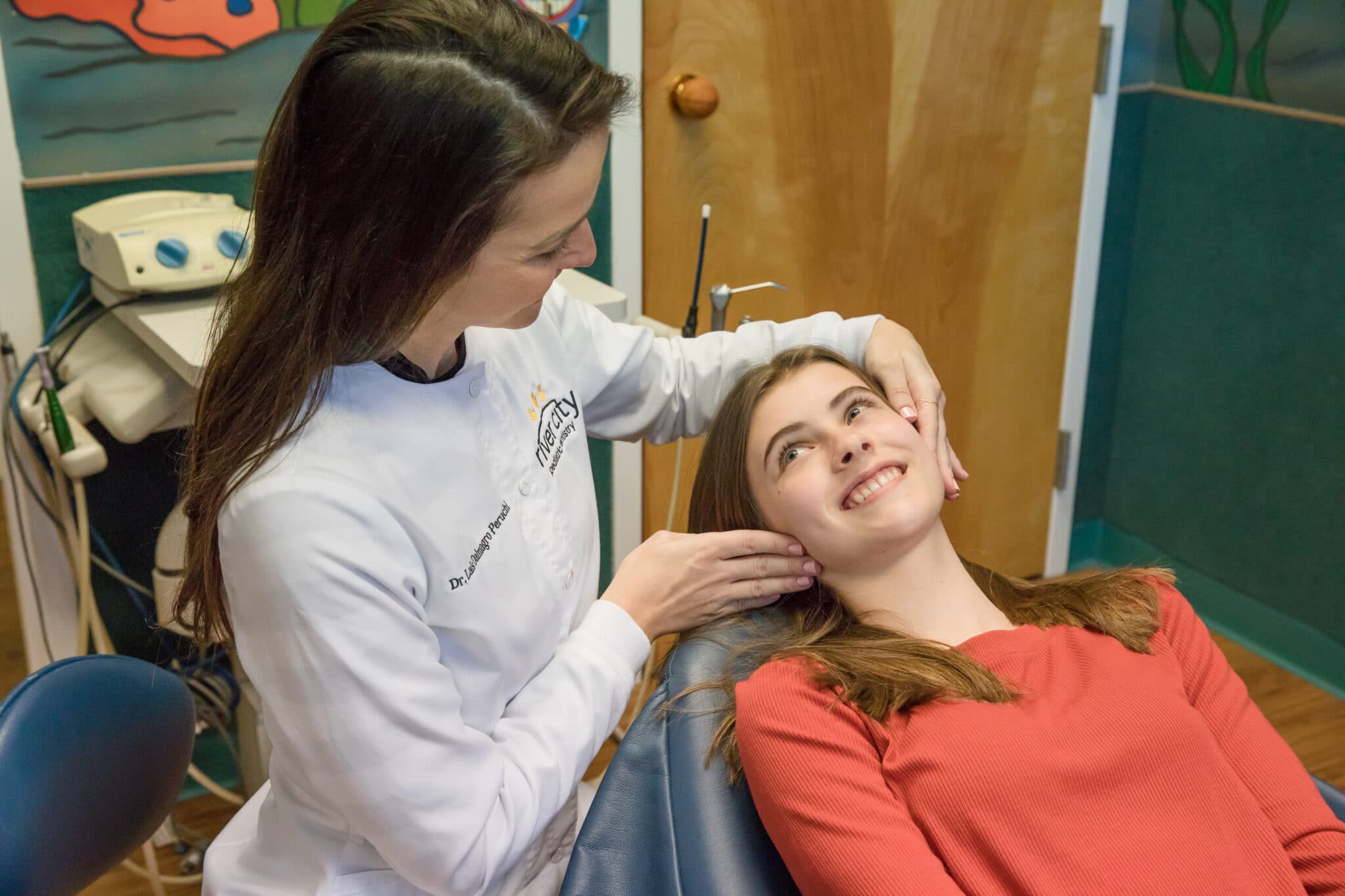 As a team, our doctors each offer a unique combination of skill sets, personalities, and experiences but are all unified by their focus on the impact they wish to make on each patient each day. Having a deep-rooted passion for the dental profession, we take a kindhearted and patient-centered approach to our work, which has enabled us to provide excellent dental services for children. Learn more by clicking below!
The doctor is excellent. She is very positive and encouraging, and works hard to make her patients comfortable.


The doctor and team are absolutely the best. They clearly have a love for working with children and made my son feel extremely comfortable on his first visit to the dentist.

I've been taking my daughter to River City Pediatric Dentistry since she was a toddler. The team and doctors are excellent! Truly remarkable service and treatment.